26 Oct 2023
SaaS
4 Min Read
Conversing With Gallabox founder, Karthik Jagannathan about building a SaaS company at 50!
At the age of 49, Karthik Jagannathan co-founded Gallabox in 2021, a no-code conversational commerce and SaaS company. His mission was to help small and medium-sized businesses convert leads into deals and conversions using WhatsApp.
Karthik exemplifies the idea that there's never a perfect time to hit the reset button and launch a startup.
WhatsApp is the most popular communication channel in the world today. More than 30% of Indian businesses use the platform diligently. With 54% of customers expressing a preference for receiving marketing updates via WhatsApp, the need for improved automation of workflows and customer management within the application is paramount.
During a conversation with Siddhartha Ahluwalia, Neon's co-founder and host of The Neon Show, Karthik discusses the significant role that small and medium-sized businesses play in India's economy, the lessons learned from Gallabox's journey thus far, his personal growth, and much more!
. . .
Overcoming hurdles provided entrepreneurial resolve
Karthik's strong sense of responsibility stems from his not-so-easy personal life where he had to take on a leadership role at a young age to make ends meet. This served as an excellent source of inspiration for his entrepreneurial journey.
"I don't mean wishing for a crisis for everybody around me. But the point is when you are pushed to a corner and when you have to take ownership responsibility, and when you really have to do something about the situation… You don't really have a choice but to rise up to the occasion and do what it takes to (overcome) it. "
These hurdles were not just limited to his personal life but professionally as well. During his decade's worth of time at Sulekha, Karthik & the company faced "mayhem" when the 2007-08 financial crisis occurred. Wholesale layoffs took place and the only goal at the time was to come out of that difficult period. "Like Jeff Bezos says, 'Complaining is not a strategy.' which means you've got to live with what you have."
. . .
Building Gallabox for small and medium-sized businesses
The Ministry of Commerce released reports that suggested that there are around 63 to 75 million small to medium-sized businesses (SMBs) in India. Furthermore, around 20 million of those are on the cusp of the next leap.
"In the last 12 to 18 months, my heart just warms up to look at how well and how beautifully the SMBs are migrating to the next level. They're able to very comfortably buy software. They're embracing technology in multiple different ways," 
Since working at Sulekha in 2007, Karthik noticed that the discovery process still remains a challenge for SMBs. "One of the biggest challenges SMBs then had and the truth is, even today, that is one of the biggest challenges."
Like large-scale companies, SMBs could not advertise themselves on multiple platforms like TV or do print ads. Hence, going digital became the only option for them. Karthik observed how SMBs were willing to experiment new tactics with an appetite for risk that was extremely high. 
With a vested interest in the SMB space, Karthik decided to venture into the industry to help SMBs get to the next level. Especially SMBs as SMBs contribute close to 35% of the country's total GDP. Today, Karthik sees the space "maturing beautifully" with the current generation understanding that excel sheets and pen & paper are not enough to keep growing exponentially. As a result, the whole SMB segment is moving up!
. . .
Learnings from Gallabox, the journey to scale
Marketing digitally has proven to be instrumental for Karthik and Gallabox as a whole. Their first 100 customers came from several organic means. Customers discovered them through LinkedIn, Facebook and other social media platforms. 
Another channel that they really focused on cracking was referrals:

"So we realized that a customer is your friend and somebody who can mean NPS (Net Promoter Score). But when a customer says, I have a friend who may benefit from a product like this, it's really like tattooing the brand name on the forearm. So that's another channel that worked for us." states Karthik.
Gallabox finds itself in a market that is dominated by WhatsApp users. Over 5 crore companies around the world use WhatsApp as a marketing channel out of which 1.5 crore are Indian businesses.
Its name is inspired by the Galla Petti, a cash register that symbolizes a thriving business.
Karthik's motto, "I work as if my family name is on the building" truly reflects his core values.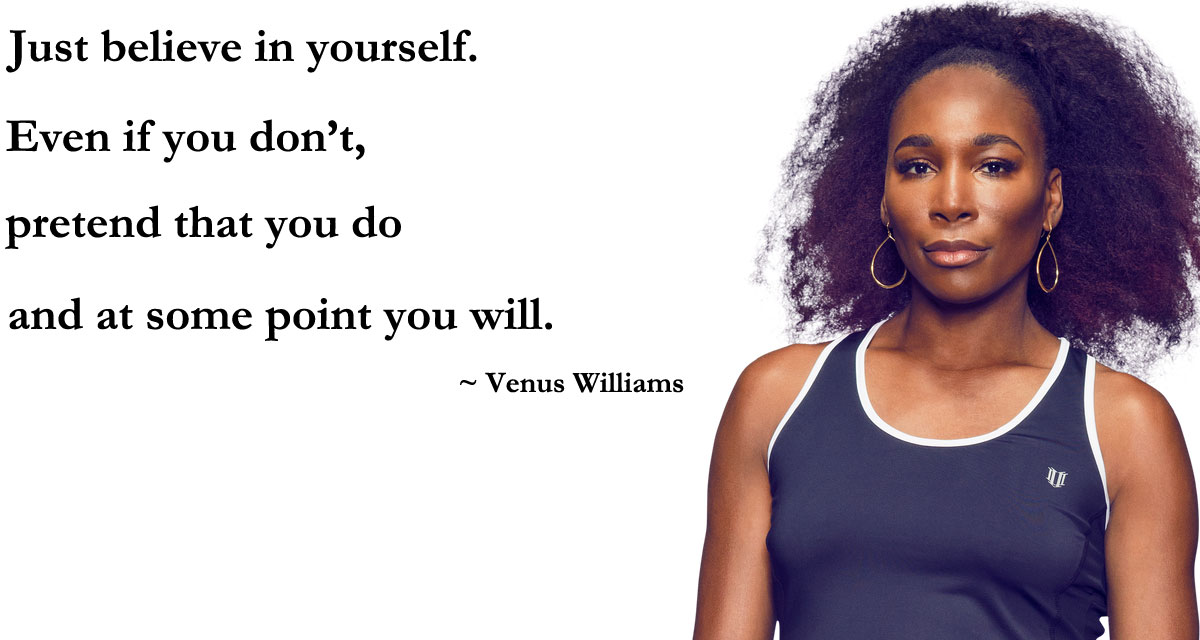 The rest, as the saying goes, is history.
People say you are as young as your faith, and as old as your doubts. Karthik is a living embodiment of the success that can be had if you doubt yourself less, and believe a little more.
Ram Seshadri is the Content Team Lead at Neon. He is a Journalism graduate with a vested interest in combining words to create magic. With works published all across Canada, Ram comes from an experienced background in content creation & all forms of written content.